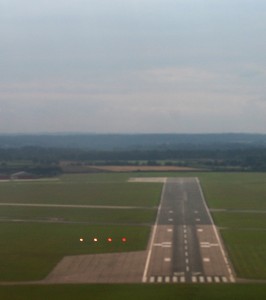 Try an introductory flight with Premier Flight Training. Designed to promote leisure flying. We have on offer the chance to enjoy the skies over Norfolk or Suffolk. East Anglia is rich in history, beautiful houses, interesting coastline and of course The Norfolk Broads. You and up to two friends or family can fly in our aircraft from Norwich Airport on an Introductory Flight for 45 minutes or an hour. The experience starts with a chat over a cup of tea with your pilot. You will decide where to go and what to see, all depending on your specific interests. An example might be to visit 2nd world war airfields, see historic mansions and estates, follow the coast and see the seals, or fly over your house and wave to the neighbours? You will see how the aircraft is flown, and experience the joy of flying in a small aircraft.
Photography is welcome, both "selfies" and from the aircraft.
Price up to 2 people, Warrior Aircraft:
Price up to 3 people, Archer Aircraft, prices also apply to Trial lessons if "student pilot" and 2 passengers want to fly:
Including VAT and day membership.