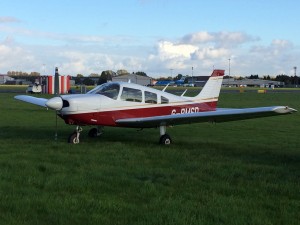 The Archer is a 180 horse power, 4 seat touring aircraft, and capable of  about a 450 mile range carrying 4 adults. It is available to Licenced Pilots at a reasonable hourly rate, and can be booked for the day or even weekends, when you only pay for the actual hours flown. There is no premium for ground time, this makes it ideal for air-show visits, days  or lunch out. See Tariff page for rates. There is also a 10 hour deal available if required. A company check out is required for insurance purpose
Premier Flight Training has three 160 horse power, Piper Warrior Training Aircraft. The Warrior is a very comfortable 4 seat aircraft. It has a good sized cockpit, and is an excellent learning environment for both basic and advanced training. All 3 aircraft have modern avionics and navigation equipment, which many smaller 2 seat trainers cannot offer.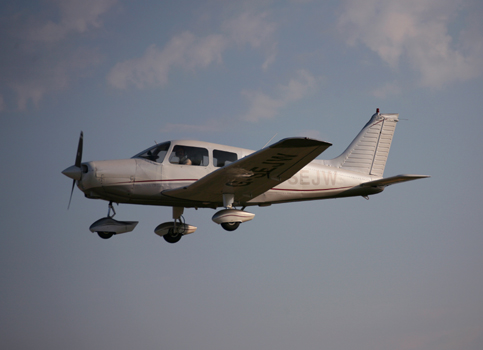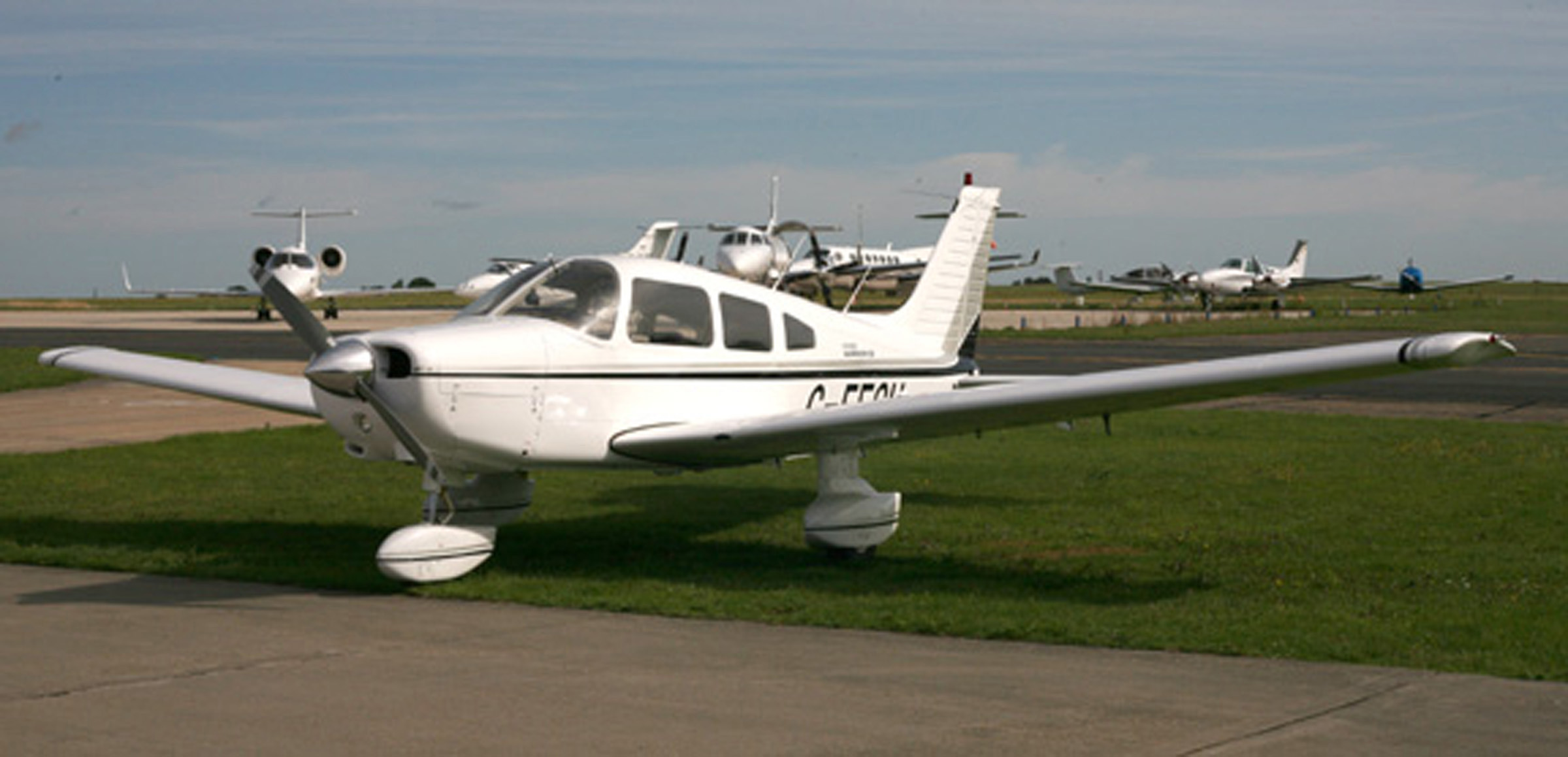 Premier is pleased to offer a Piper Seneca II. A very capable twin engine aircraft with 2 x 200 HP turbo charged engines. A MEP rating is available to experienced PPL holders, and as part of The Commercial Modular course.